July 13, 2012
July 13, 2012
Evening
Landed safely in Lille, France. Big day tomorrow at Vimy. Great group of marchers! They all look fit and are excited to go!!
Morning
Had a quick breakfast this morning at CFB Trenton.  The photo is from my team meeting before our flight to Europe:
July 12, 2012
Thanks to Richard Brown, John Gormley and Stephanie Levitz for great interviews on the importance of the Nijmegen marches.
All of my gear is now packed including my hiking boots: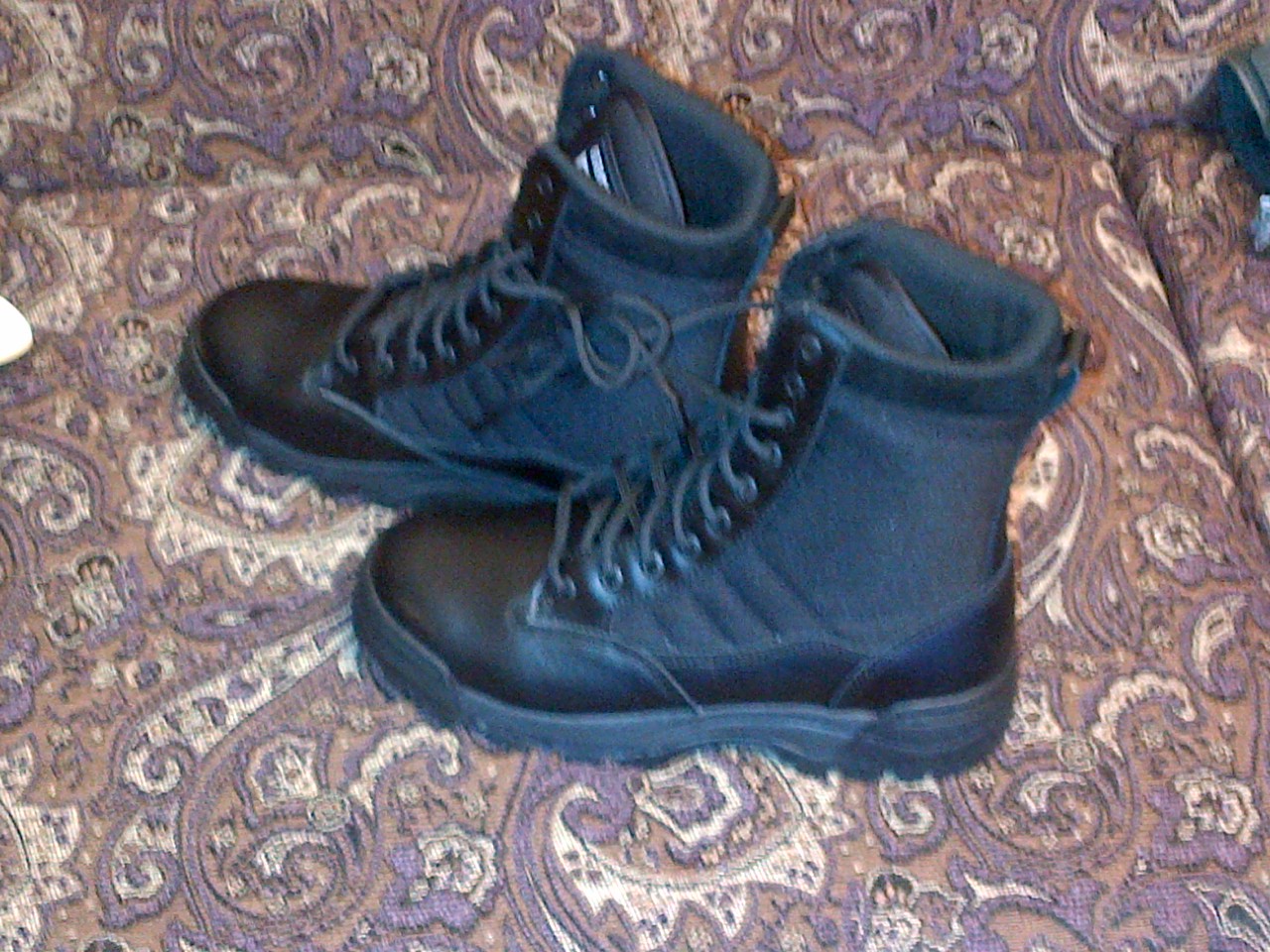 For those who are wondering, the couch is House of Commons issued.
At 3 PM I head to CFB Trenton to fly out on a military plane with the troops. Hopefully all of my training has prepared me for the marches, as the time to go is quickly approaching.  This is what Ottawa looks like at 5 AM in February: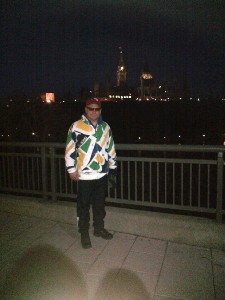 I will be twittering on my way to CFB Trenton (http://www.twitter.com/mprandyhoback) It's' now 1:50 PM… time to head out.