July 20th – Day Four
July 20, 2012
Final day. 40 + km to go.  I'm feeling really good or I have too much Tylenol in my system. The stars are out.  No rain. Good morning for a march.
Here's a photo at 11 km's: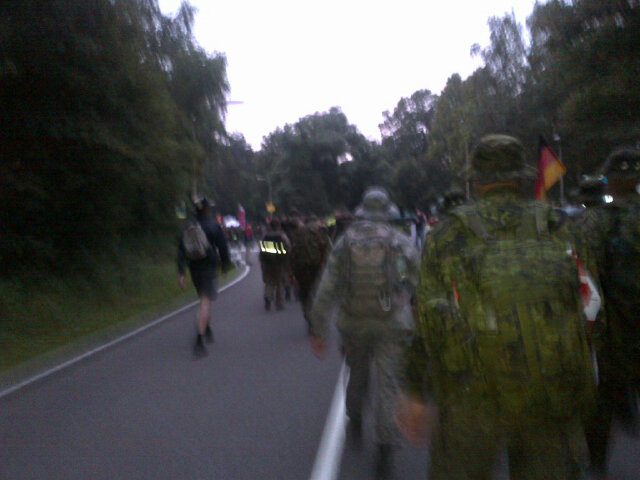 101st Airborne division Memorial at approximately 20 km's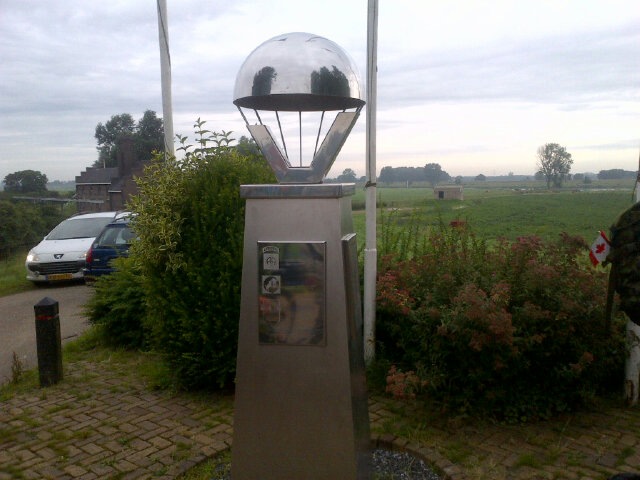 Thanks to all the military folks, especially Mike Long, Jones, and Brigadier General Cotten for their hospitality Congrats to all!

My medal for completing Nijmegen 2012.