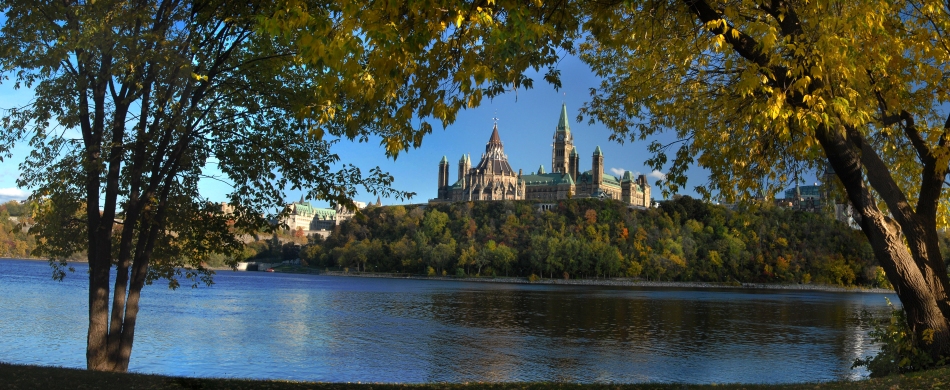 Randy Hoback MP Elected Chair of the House of Commons Standing Committee on International Trade
September 30, 2014
Randy Hoback, Member of Parliament for the federal riding of Prince Albert was elected Chair of the House of Commons Standing Committee on International Trade. Mr. Hoback replaces the Hon. Rob Merrifield, PC, MP, who recently accepted a Government of Alberta position in Washington, DC.
"I am very honoured to be elected as Chair of a Parliamentary Committee responsible for issues of the utmost of importance to many of the residents of my constituency – a majority of who are directly and/or indirectly dependent on international trade for their livelihoods," said Mr. Hoback.
Hoback also serves as a member of the Standing Committee on Agriculture and Agri-Food and is the current Chair of the Saskatchewan Conservative Caucus.
Prior to being elected as the Member of Parliament for Prince Albert, Mr. Hoback served as Chair of the Western Canadian Wheat Growers Association (WCWGA), where he represented the organization at World Trade Organization talks in Geneva and Hong Kong.