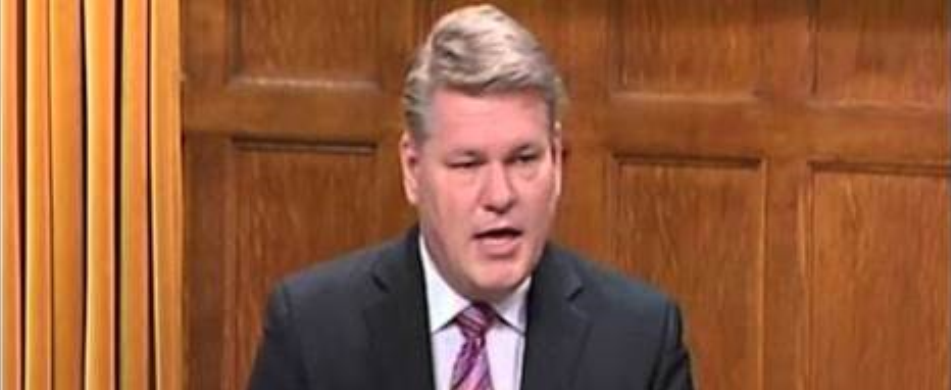 A heart-felt thank you to the constituents of the federal riding of Prince Albert
February 5, 2016
A heart-felt thank you to the constituents of the riding of Prince Albert for re-electing me for a third time. It is a great honour to serve the people of Prince Albert. After all, it is the riding of the great John Diefenbaker, who served from 1953 to 1979. His are big shoes to fill.
I would like to thank the people of my entire campaign team for their commitment to my re-election. I could not have done it without their support and advice. I would also like to thank my many friends and family who stood by me and gave it that extra mile to push across the finish line.
Prince Albert is a beautiful riding. It has abundance in agriculture, forestry, lakes and rivers. It truly is God's country. I am blessed to represent the people there.
Rest assured I will continue to work as hard for you in Opposition as I did in Government.
In the meantime, please call or write to me any time you like. I look forward to serving you to the best of my abilities.
Prince Albert
5-3041 Sherman Drive
Prince Albert, SK S6V 7B7
306-953-8622
1-800-939-0940
randy.hoback.c1@parl.gc.ca
Nipawin
Box 2969
Nipawin, SK S0E 1E0
306-862-2203
randy.hoback.c2@parl.gc.ca
Ottawa
520 Valour Building
House of Commons
Ottawa, ON K1A 0A6
613-995-3295
randy.hoback@parl.gc.ca