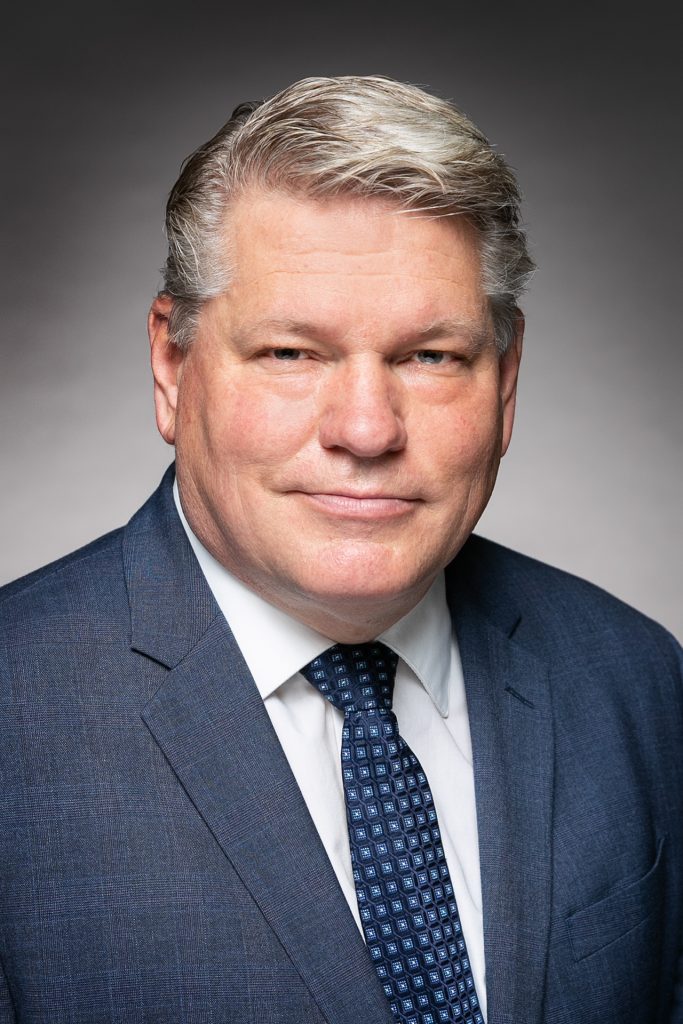 Randy Hoback, MP (Prince Albert)
Advisor to the Leader on Canada-US Relations and Associate Shadow Minister for International Trade
Randy Hoback is the Member of Parliament for the federal riding of Prince Albert. He is the Advisor to the Leader on Canada-US Relations and Associate Shadow Minister for International Trade. As well, Randy is a member of the Standing Committee on Foreign Affairs and International Development.
As a Parliamentarian, Randy has served as the Shadow Minister of International Trade and Supply Chain Resilience, Chair of the Saskatchewan Conservative Party Caucus, the Deputy Shadow Minister of International Trade, and Official Opposition Critic for Canada-US Relations.
Randy has served as the Chair and Vice-Chair of the House of Commons Standing Committee on International Trade, as a member of the Standing Committee on Finance, the Standing Committee on Natural Resources, the Standing Committee on Procedure and House Affairs, the Standing Committee on Agriculture & Agri-Food, and the Special Committee on Canada – US Economic Relations.
In March 2010, Randy was elected Chair of the Canadian Section of the Inter-Parliamentary Forum of the Americas (FIPA) – an organization committed to promoting parliamentary participation in the inter-American system, developing inter-parliamentary dialogue on issues of importance to the hemisphere, and encouraging the sharing of experiences and best practices amongst its members. In February 2011, MP Hoback was elected President of FIPA at the Association's 8th Annual FIPA-ParlAmericas in Asuncion, Paraguay. In September 2011, FIPA officially changed its name to ParlAmericas (www.parlamericas.org). MP Hoback is now a past-President of the organization.
Randy was born in Prince Albert, Saskatchewan, and grew up and attended school in Canwood, Saskatchewan. He holds a business administration certificate through the University of Saskatchewan and a Chartered Director's designation (C. Dir.), which he completed through McMaster University's Chartered Directors College.
Prior to running for office, Randy worked for Case New Holland as the District Manager, Eastern and Western Europe, for the Flexicoil product line. Born and raised on a farm, he also purchased and expanded his family's farm to 3,000 acres while operating a custom seeding, spraying, and trucking business. He was nominated for the Saskatchewan Outstanding Young Farmer Award in 2004.
Randy is married, and strongly supported by his wife, Jerri. They have together raised two children. He is a strong and experienced voice for the federal riding of Prince Albert
(Updated September 12, 2023). en francais