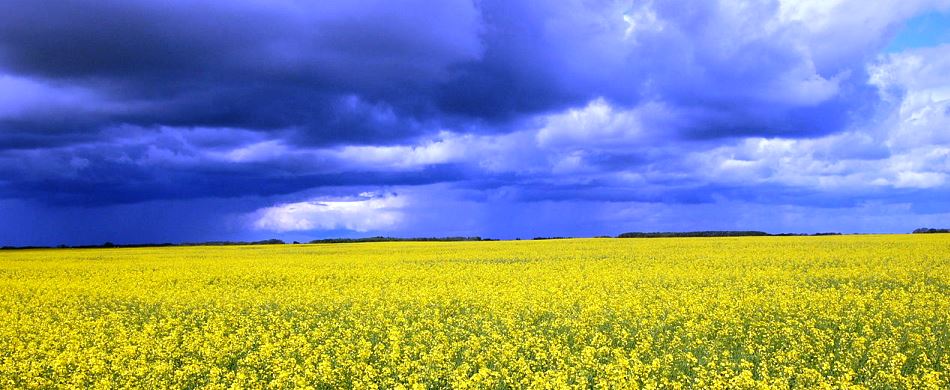 Farmers only an afterthought in Justin Trudeau's government
October 4, 2016
Farmers across Canada are noticing a difference in dealing with the federal government in Ottawa these days. Accustomed to being actively consulted and valued in policy discussions, they are now getting used to being just an afterthought to Justin Trudeau's Liberal government. My colleagues and I have been hearing from farmers that their groups are unable to get meetings with the Minister of Agriculture, and everyone seems to get the impression that the bureaucrats and not the Minister are running the show. Indeed, it's not surprising, given that Canadian farmers were entirely left off the first Liberal budget. But there are three years left in Justin Trudeau's mandate, so he has time to start getting it right for farmers. In particular, there are three things that our Conservative Opposition is pushing for him to do.
First, Justin Trudeau and his Liberals must ratify the Trans-Pacific Partnership. Farmers from Saskatchewan and across the country are asking for the government to ratify the deal quickly to ensure that Canada does not miss out on the opportunity it will provide. It is easy to see why the TPP would be a boon for our agriculture sector: Canada exports over half of our agricultural products and 65% of those exports go to TPP partner countries. More than that, the projections speak for themselves. If Canada ratified the TPP, canola farmers could expect to export $780 million more a year; pork producers could sell approximately $300 million more; beef producers could be tripling their exports to Japan; and barley farmers could export 400,000 to 500,000 tonnes more. If the Trudeau government fails to bring Canada fully into the TPP, farmers will lose big time.
Second, open markets for our farmers will not mean much unless we have a reliable supply chain to get our product to market, so the Liberal government must be willing to do what it takes to ensure that our agricultural supply chains remain secure. They should learn from history and be prepared to do what our previous Conservative government did in 2014 when we passed the Fair Rail for Grain Farmers Act, which mandated the railways to move grain in Canada after rail transportation ground to a halt following 2013's bumper crop here in the West. This year's harvest has proven to be just as large as 2013's, so the Trudeau government must prepare to ensure that our agriculture supply chain continues to operate smoothly.
Lastly, the Liberal government should think more about what their carbon tax policy will mean for farmers and consider exempting them and other industries that require diesel fuel to operate, such as forestry. Our Conservative Opposition certainly does not support any policy that increases the overall tax burden on Canadians, but if the Liberal government does proceed with its carbon tax, it must be made to realize what an extra seven to ten cents for every litre of diesel will mean for the average farmer in Saskatchewan and across the country. It will affect the price when they fill up their tractors, combines and sprayers. Beyond that, it will also affect the price farmers pay for the trucking of their equipment, grain and livestock. Much more thought has to go into the Liberal carbon tax and how the effects can be mitigated for those who rely on fuel to operate in their sectors.
Canadian farm families are the heart of our rural communities not only in Saskatchewan, but across our country. The Liberal Party seems to have forgotten, or worse ignored, that our agricultural sector feeds and fuels Canada and significantly impacts the wellbeing of our nation. Conservatives understand that in order to support Canada's agriculture and agri-food sector, the government must support pro-export policies and create new global opportunities. Ratifying the TPP, supporting the West's agricultural supply chains and rethinking the harmful carbon tax would be just a start for Trudeau to start working for farmers instead of against them.