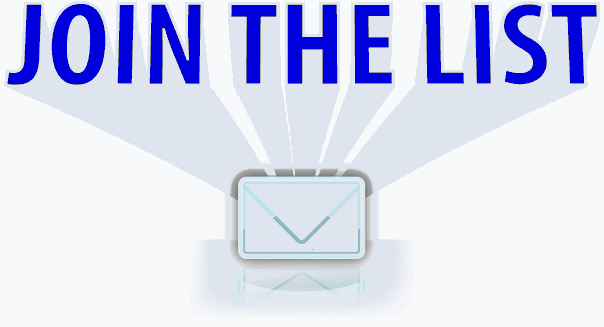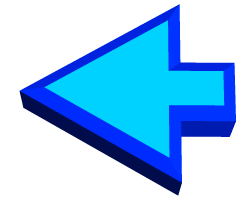 June 2021
May 2021
April 2021
February 2021
October 2020

September 2020
In its 2020 Speech from the Throne, the Liberal Government promised to create a new national child-care program. It also promised to do so in 1993 (27 years ago), but failed. What are your thoughts?
September 2020
Do you have confidence in the way the Liberal Government has handled the COVID-19 pandemic?

August 2020
Do you trust Justin Trudeau to lead Canada through an economic recovery?

July 2020
Do you support the extension of the Canada-US border closure to all non-essential travel?
June 2020
Should the wearing of face masks be mandatory when physical distancing is not possible?