Passport Registration Confirmation
September 26, 2018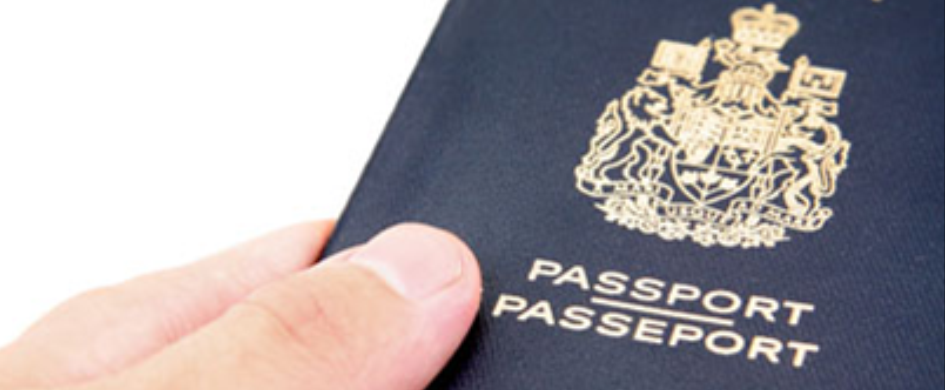 Thank you for registering. Your November 2018 Constituency Passport Clinic Registration is confirmed.
Please check your email for further details (both your inbox and spam folders).
If you do not recieve an email, please contact my constituency office staff at 306-953-8622, 1-800-930-0940 or 306-862-2203.
To speed up the application process, you can download passport forms here.